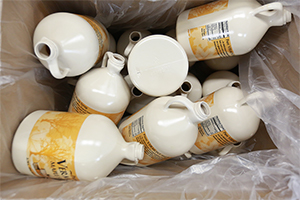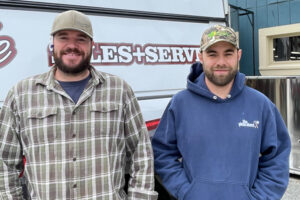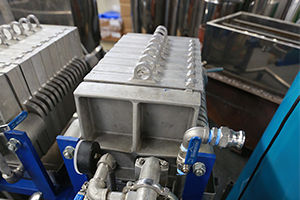 Maple Sugaring
Next to the lumber and feed, you'll see our sugaring building.
We are an official CDL branded distributor, one of only three in the country that is a designated CDL SUPERSTORE. If it were us we'd vote shopping at a superstore vs. "we got a few items in the corner." But that's just us.
Sales Team – Chris Hamblett, Ciera Tyler, and Jim Norris
Come in and meet our Sales Team for business planning and ensure your equipment produces the return you need. We work in-store and on-site, with everything from five-bucket backyard sugar houses to large commercial line operations. Call us with any questions!
Service Technician
Ben Fournier: (802) 745-8314

Seth Hall: (802) 535-7592
We know you can't wait during the sugaring season. Our dedicated service technician is factory-trained on CDL equipment and available on demand during the sap run. They are available in-store, take after-hours calls, and make on-site service visits. Also new in service, we are welding in-store and on-site. Don't think twice, when you need them, call them.
Want to test the merchandise? Just try our locally produced Pick & Shovel brand syrup made within ten miles of our store.