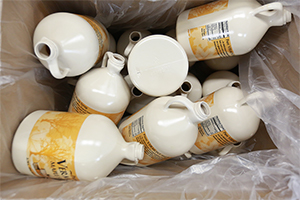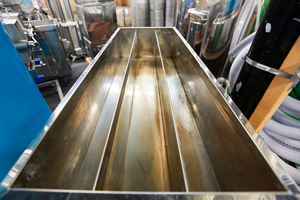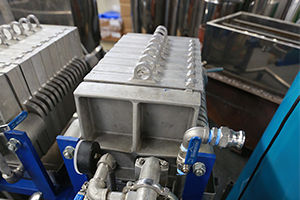 Maple Sugaring
Next to the lumber and feed, you'll see our sugaring building.
We are an official CDL branded distributor, one of only three in the country who is a designated CDL SUPERSTORE. If it were us we'd vote shopping at a superstore vs. "we got a few items in the corner." But that's just us.
Service Technician – Cameron Sheltra
We know you can't wait during sugaring season. Cameron our dedicated service technician is factory trained on CDL equipment and available on demand. His personal cell number is posted here, he's available in-store, takes after-hours calls, and makes on-site service visits. Don't think twice when you need him call him.
Sales Representative – Ronnie Sheltra
Ronnie is our CDL trained sales representative here for business planning and ensuring your equipment produces the return you need. He works in-store, but mainly on-site, with everything from five bucket backyard sugar houses to large commercial line operations. Like our service technician Cameron, his personal cell number is posted here and he schedules after-hours calls around your availability.
Want to test the merchandise? Just try our locally produced Pick and Shovel brand syrup made within ten miles of our store.