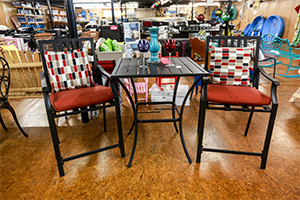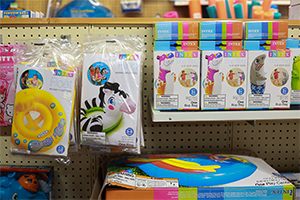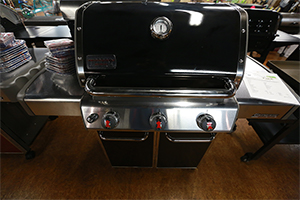 Pool & Patio
Yo mama better get some bug spray cuz that patio set is SUPERFLY. Snuck in the side building with our sugaring supplies you'll find our pool and patio department, with free on-site water testing.
Ciera is our in-house pool guru who can read your water like a scientist. She'll help you balance your chemicals or consider a different system. She can define the differences between chlorine, chlorine-free, and saltwater pool systems, and help you manage them.
Patio
Furniture sets
Grills & Accessories
CharBroil
BlackStone
Weber Firepits
Swings Bar sets
Umbrellas
Cushions
Outdoor lights
Pool
Free Water Testing
Chemicals
Baquacil
Filter sand
Pool salt for saltwater pools
Pools/Accessories
Intex (pools, floaties, accessories)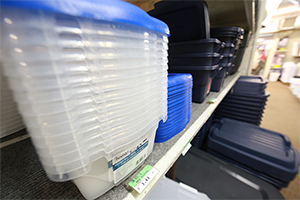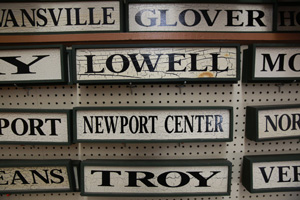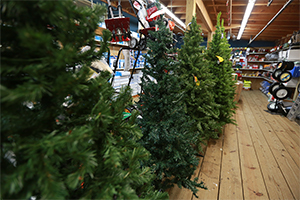 Home Care & Decor
Any itty bitty little thing you can think of we have.
In the main building on the ground floor, you can find cooking stuff, cleaning stuff, and storage stuff. But that's not all … because we can't remember it all.
In decor, you'll find cute Vermont signs, wood plaques, and welcome mats (hey that rhymed). We also do seasonal stuff, for whatever holiday is around the corner. This stuff is always changing and growing so come by often.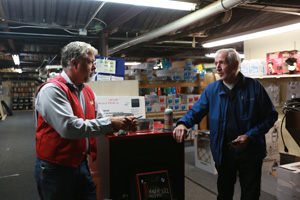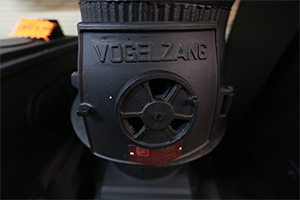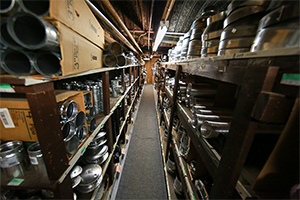 Heating
When it comes to staying warm we have the expected and the unexpected. Need help? Just ask for George, he knows our heating department inside and out.
Pellet stoves
Wood pellets
Wood burning stoves
Firewood
Chimneys – masonry brick and stainless steel parts (pipes and stove pipes)
Keystoker and Blaschak coal stoves
Bagged coal
Stove coal
Nut coal
Pea coal
Rice coal
Blacksmithing coal
Wall units
Propane
Off-road diesel for home heating
Accessories
Oil burner nozzles, circulator pumps, blower motors, etc.
Repair services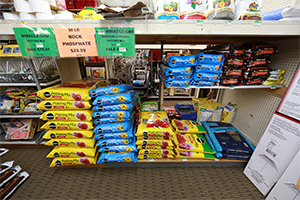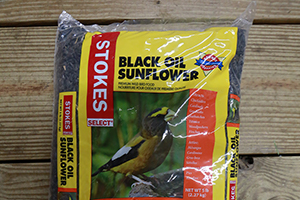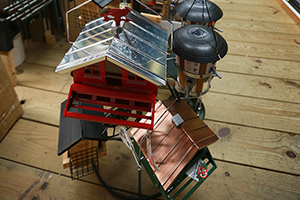 Lawn & Wild Birds
On our ground floor, main building you can find lawn and garden stuff, complete with wild bird stuff (not to be confused with the pet birds we let fly around the store sometimes, but that's a story for the Pet Shop)
If we listed it all you'd fall asleep. See our extensive inventory online. Want it now? We have it all in-store so call ahead before you buy online.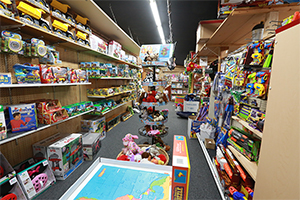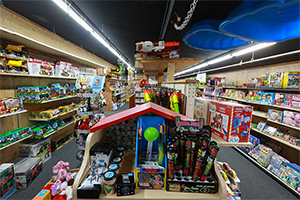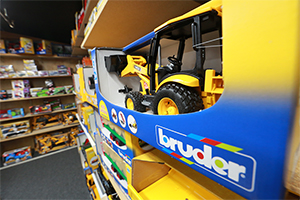 Kids Gear & Toys
Head upstairs turn left and go straight until you can't go any farther. That's where you'll find toys for infants all the way up to adults.
High-quality stuff like Melissa and Doug all wood toys, or Bruder Trucks and Equipment with such incredible detail anything Dad has Jr. can get too.
We also have a ton of children's clothing and shoes, by quality brands for every season, and every age. Just check with a clerk and they'll guide you to the appropriate section of our clothing and footwear department. (Hint: it's very close)
Toys Infant to Older
Melissa and Doug
Tonka
Bruder