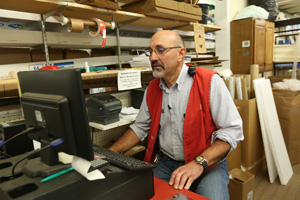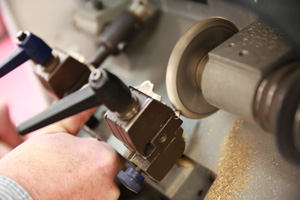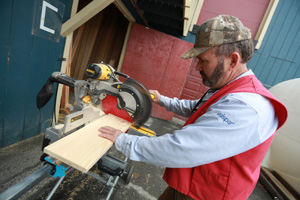 We are proud to offer in-store services for your convenience and general happiness.  Many of them are free of charge, so make sure to ask.
To find your way to any of these services, just walk in the front door and stop at the registers. One of our many red-vested clerks will be happy to help you.
Services Include:
Coin operated laundromat
Key cutting
Pool water testing
Lumber cut to size for your convenience
Scissor sharpening
Mower blade sharpening
Chainsaw blade sharpening
Window screen replacement and repair
Glass window repair including plexiglass
UPS
Shade cutting
Threading pipes
All services are available 7 days a week 7am to 8pm.